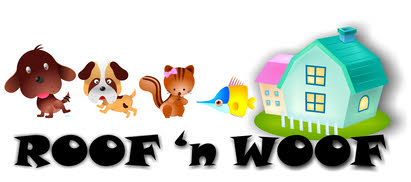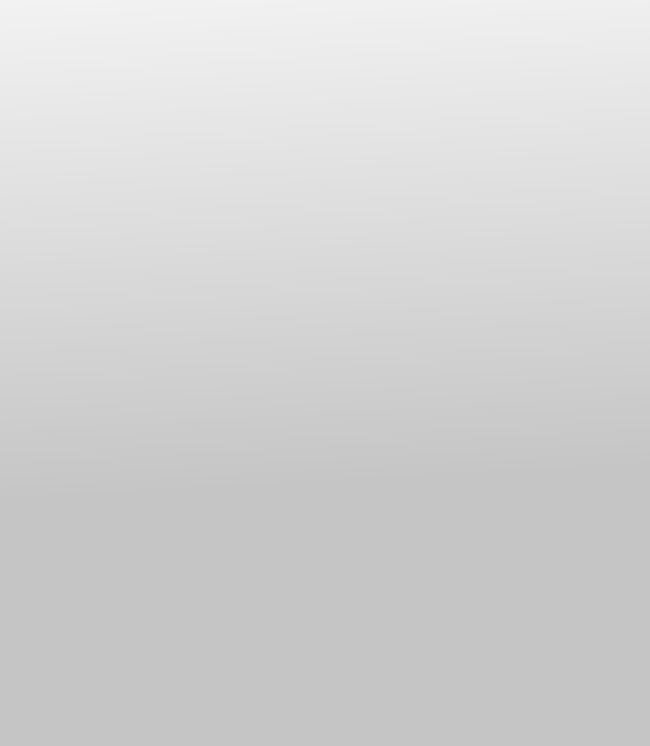 Roof n Woof © All Rights Reserved
Thank you for your services, house and dog and koi were well looked after! Highly recommend Jill! Diane 083 2269 301
Very friendly and great service! Went out of my way to accommodate our house and pets!
Our dogs Chopper and Angie were happy!
Phillip & Debbie
Our house was left in immaculate condition! Definitely worth the money, piece of mind, to know your house is being looked after while you are away!
Marius & Bregh