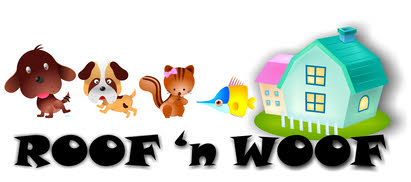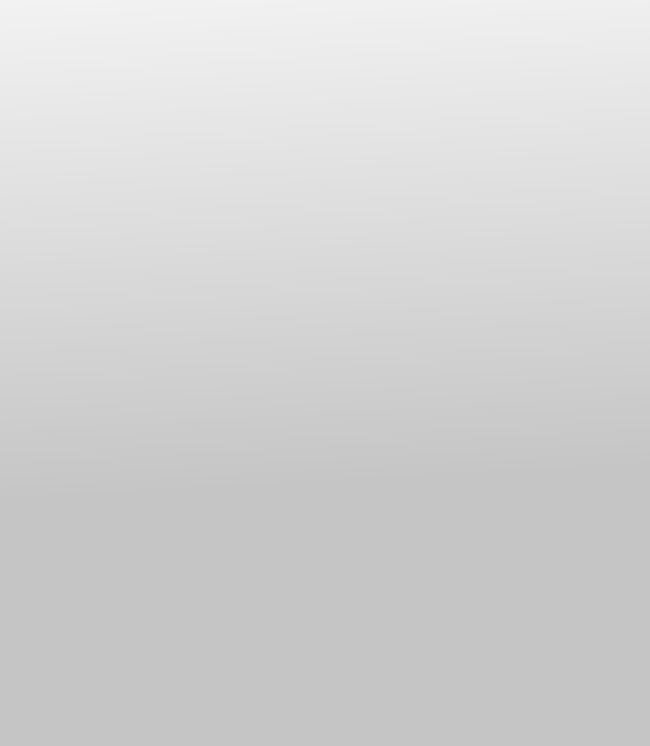 Roof n Woof © All Rights Reserved
PET SITTING:
1 x Visit per day = From R95-00
2 x Visits per day = From R165-00
This includes:
· Feeding your pet
· Playing with your pet
· Ensuring your pet has a clean living environment
· Visually checking your pets health
· Checking your homes perimeter for anything unusual.
· ALL HOUSE SITTING SERVICES LISTED BELOW
Please note that these rates are the same for up to 5 pets.
If you have more than 5 pets we can work out a quote for you.

EXTRA PET SERVICES:
We also offer extra services such as grooming and walking your pet.
Please contact us for a quote.
HOUSE SITTING:
1 x visit per day = From R70
2 x visits per day = From R130
This includes:
· Taking your post inside
· Switching lights on/off as requested
· Opening/closing curtains
· Checking home perimeter to ensure nothing out of the ordinary has occurred.
· Ensuring power supply is on
· Ensuring alarm is on and functioning if there is one installed.
· Any specific/unique tasks related to your home.
Please note these rates are only valid if you do not have a pet and only require house sitting services.

EXTRA HOUSE SERVICES:
Mowing lawn
Watering garden
Pool maintenance
Other garden/home chores you may require.
We gladly offer the above services at an additional size/labour related fee.
Once we know what needs to be done, we will happily quote you thereon.